Tedi Asher has a new role at the Peabody Essex Museum: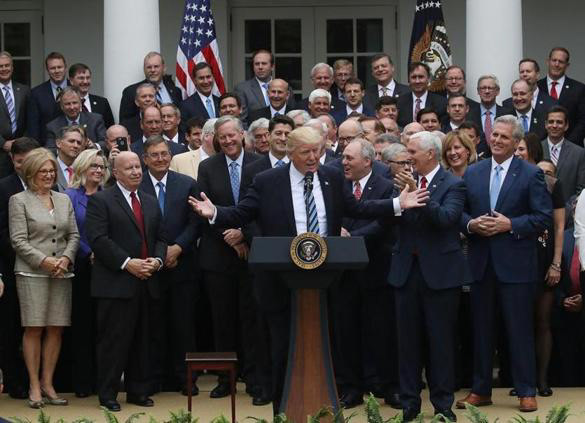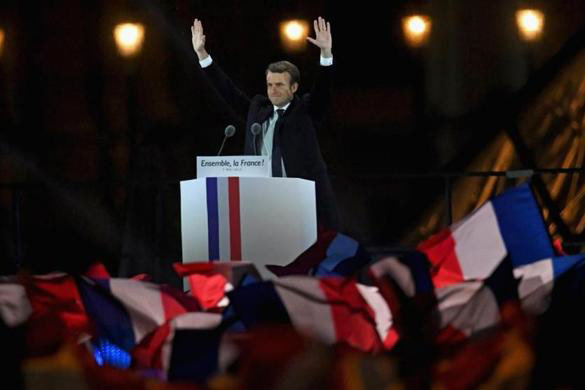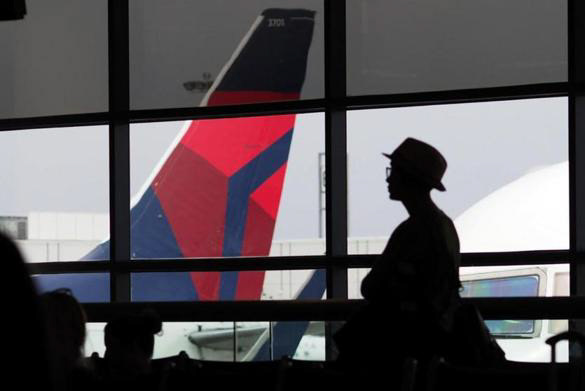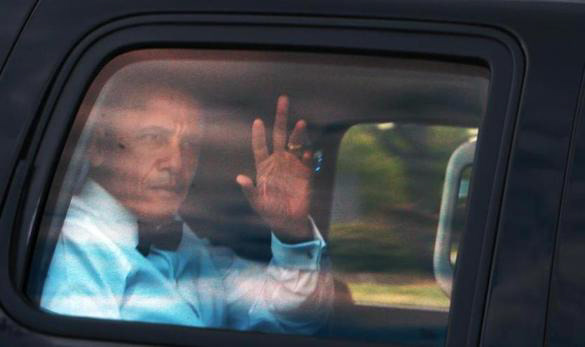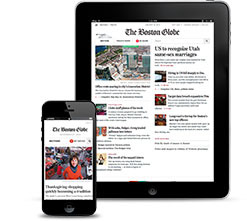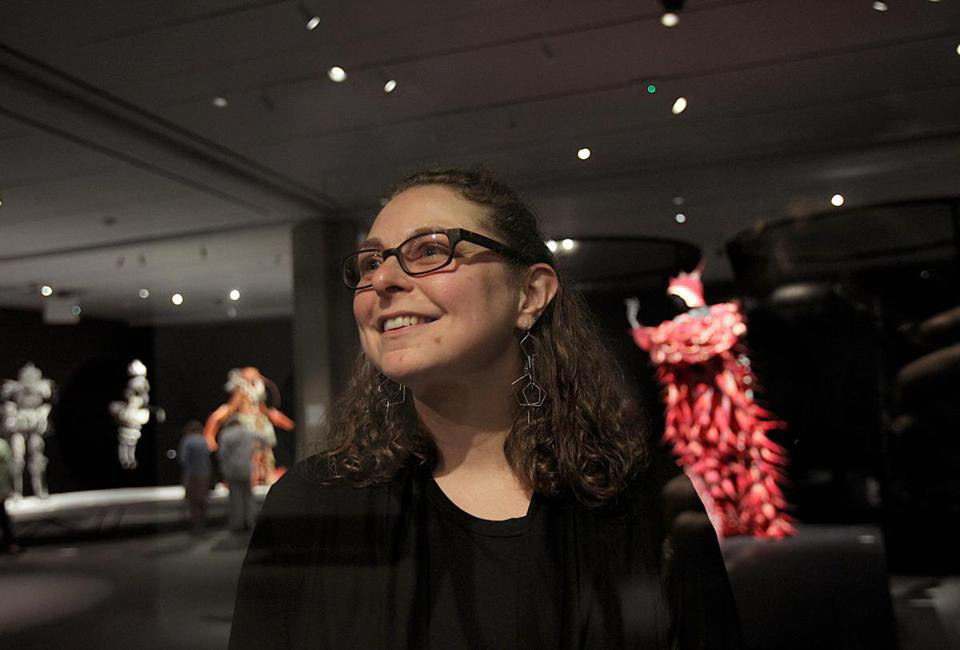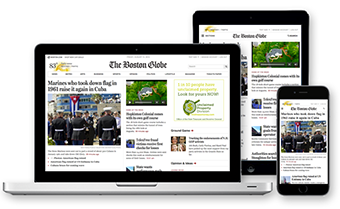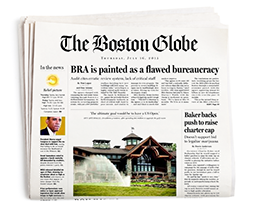 SubscribeStarting at 99 cents
Digital Access
99 cents a week for the first 4 weeks
Home Delivery
Save 50% off the regular rate
Peabody Essex Museum hires neuroscientist to enhance visitor experience
Share via e-mail
TO
ADD A MESSAGE
YOUR E-MAIL
SUZANNE KREITER/GLOBE STAFF
Tedi Asher has a new role at the Peabody Essex Museum: staff neuroscietist.
SALEM — For decades, museums have sought a minimalist approach when it comes to their galleries, hanging art on clean white walls so viewers can focus intently on the work before them. But what if they've been doing it all wrong?
To answer that question, the Peabody Essex Museum is taking what is being hailed as an unprecedented step in the museum world: hiring a neuroscientist to help apply the tenets of modern brain science to enhance the museum-going experience.
"What we want to create is a sense of exploration and discovery," said Dan Monroe, the museum's director and CEO. "It's to get people out of the mode of interacting with art on an unconscious level and beginning to think about what's going on in the paintings."
The intersection of brain science and the arts has been a topic of increasing interest in recent years. Many neuroscientists have written about how our brains perceive art, and in 2015 researchers at the University of Houston used headsets to monitor the brain activity of visitors to an exhibition at the Menil Collection. Former Talking Heads frontman David Byrne presented an art exhibit last year partially inspired by brain lab experiments, and that's to say nothing of numerous exhibitions around the country presenting art inspired by neuroscience. 
https://www.bostonglobe.com/arts/art/2017/05/07/peabody-essex-museum-hires-neuroscientist-enhance-visitor-experience/MmyHmYXUWvAUEb058PPJNO/story.html