Salvation Army Worker Returns Money to Armored Truck..
Article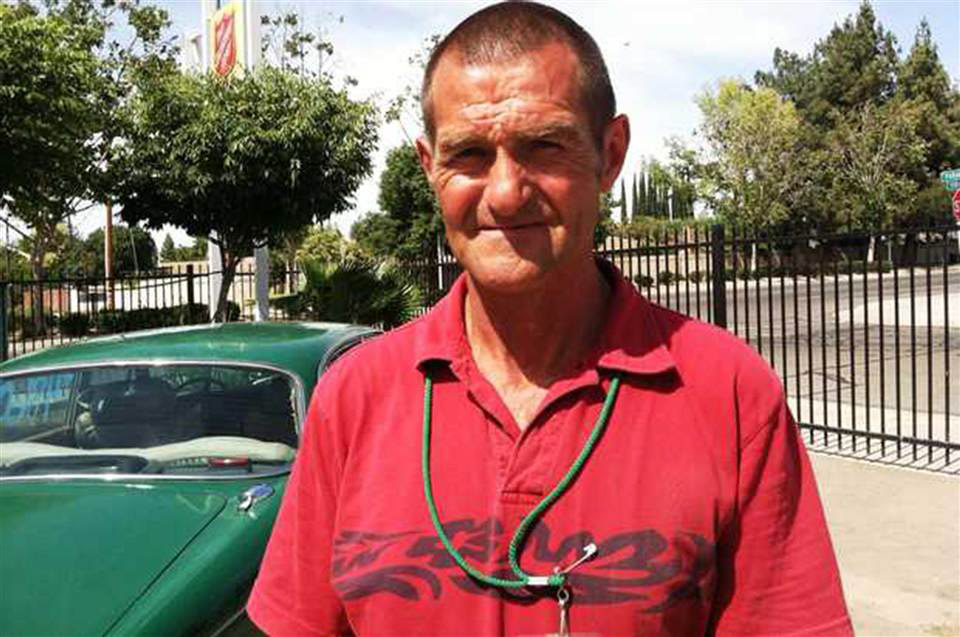 Saturday, May 31, 2014-6:12 AM-EST.
The man who found $125,000.00 after it fell off an armored truck on Friday, May 30, 2014.
Joe Cornell was the man who returned the money to the Brinks 
http://brinks.com
 armored truck driver. He told FresnoBee News 
http://fresnobee.com
 he found the cash that fell off the armored truck and returned it.
Bruce Henry