New York liquor store owner beaten to death with wine b
food, wine, beer, liquor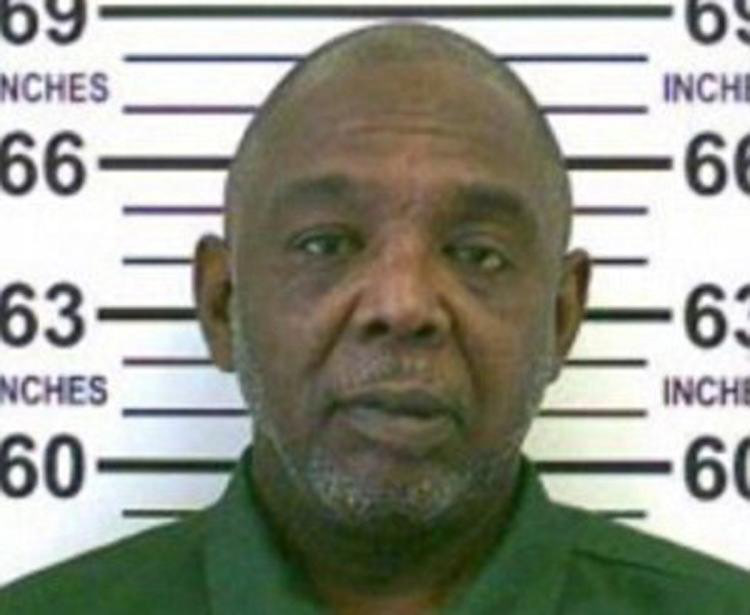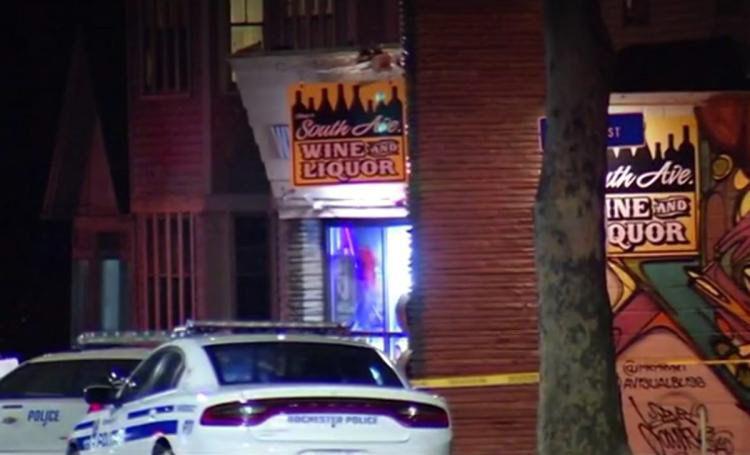 New York liquor store owner beaten to death with wine bottle during robbery  
http://www.nydailynews.com/new-york/ny-liquor-store-owner-beaten-death-wine-bottle-heist-article-1.2989810

A Rochester liquor store owner was beaten to death with a wine bottle during a heist that occurred inside her shop, police say.
Mother-of-three Charlotte Lahr, 46, was found lying unconscious inside South Ave. Wine and Liquor Thursday when a customer called for help to the scene. Authorities' efforts to revive the woman were unsuccessful.
Local parolee Kevin Quander, 59, was arrested and charged with third-degree murder and robbery the next day, thanks to surveillance footage of the crime and fingerprints that investigators were able to retrieve from the scene.
According to Syracuse.com
, a criminal complaint said Quander "repeatedly beat the victim about the head and face with a wine bottle, causing her death." He was also reportedly carrying a knife in hand during the brutal attack.
Uploaded by Bruce Henry
Date: Thursday, April 6, 2017 - 7:51 AM