Braintree officer shot Friday night at Motel 6 recoveri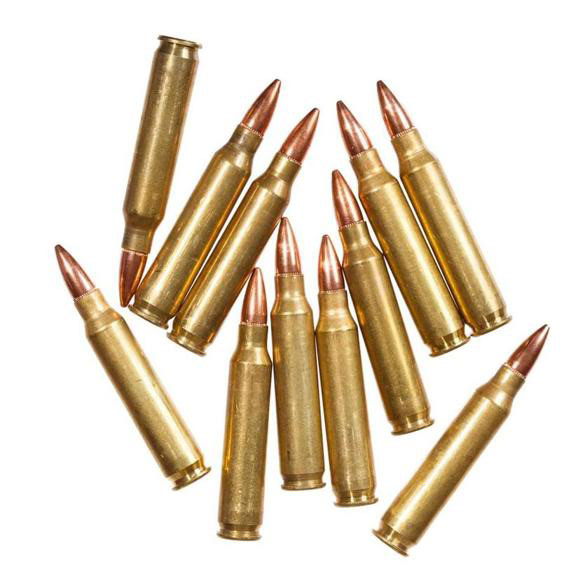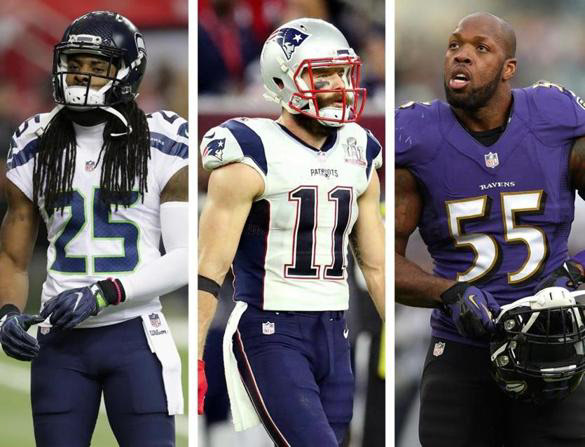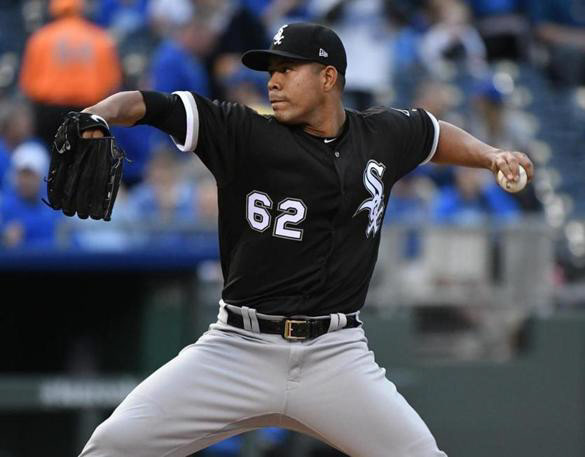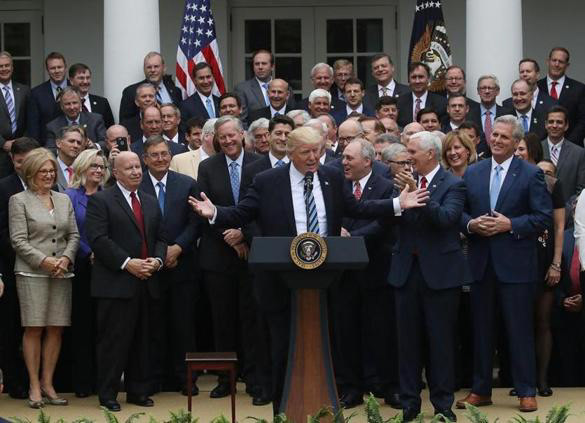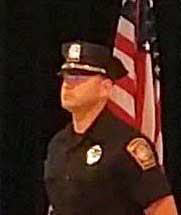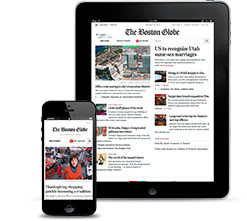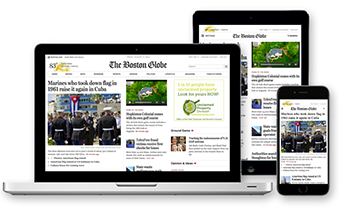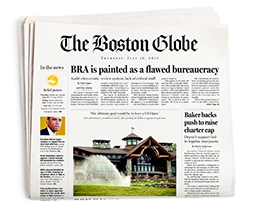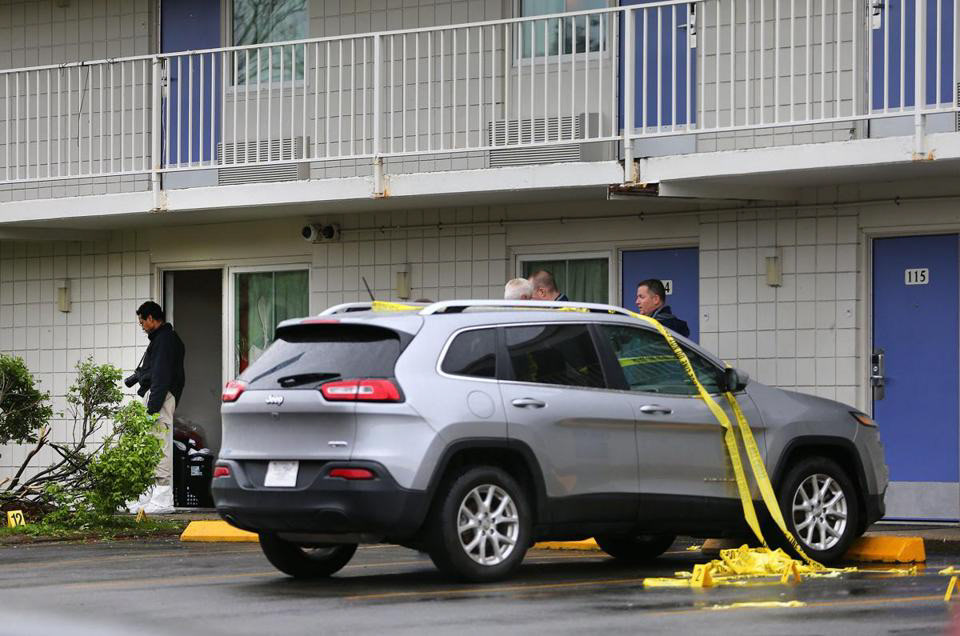 SubscribeStarting at 99 cents
Digital Access
99 cents a week for the first 4 weeks
Home Delivery
Save 50% off the regular rate
Braintree officer shot Friday night at Motel 6 recovering at hospital
Share via e-mail
TO
ADD A MESSAGE
YOUR E-MAIL
JOHNTLUMACKI/GLOBE STAFF
Investigators were at a Motel 6 in Braintree where an office was shot Friday night.
By Felicia Gans GLOBE CORRESPONDENT  MAY 06, 2017
BRAINTREE — A decorated Braintree police officer and Marine Corps veteran, who has been with the department for seven years, was conscious and speaking to officers at a Boston hospital Saturday morning after he was shot at a motel here Friday night.
Officer Donald Delaney, 36, was shot in the head at Motel 6 on Union Street while attempting to serve a restraining order to 25-year-old Tizaya Jordan Robinson, who had multiple firearms violations. Robinson allegedly barricaded himself in his motel room for hours after officers knocked on his door at about 9 p.m. He later shot two rounds through a closed door, one of which hit Delaney, Norfolk District Attorney Michael Morrissey said at a press conference Saturday morning.
"When they went to knock on the door, they initially were denied access. When they went to use the key, they were met with gunfire," Morrissey said at the conference outside the Braintree Police Department.
By about 2 a.m., officers were still unable to get inside, so they sent a robotic camera into the room. Robinson, who had suffered multiple gunshot wounds, was found dead. At least one was a self-inflicted gunshot wound to the head area, Morrissey said.
Get Fast Forward in your inbox:
Forget yesterday's news. Get what you need today in this early-morning email.
Sign Up
Morrissey said after Delaney was shot, officers did "return fire" to get Delaney away from the area, and authorities will determine "who shot him [Robinson] or what" as part of the ongoing investigation.
BRAINTREE POLICE
Braintree Police Officer Donald Delaney.
The medical examiner's office is expected to conduct an autopsy this weekend and determine the official cause of death.
Robinson, who lived in Boston, was "known to the Boston police," Morrissey said. He had a record of multiple weapons violations and a warrant out of Dorchester District Court for domestic assault and battery, kidnapping, and threatening to commit a crime, he said.
Robinson had checked into the Motel 6 on Thursday, Morrissey said.
Braintree police Lieutenant Michael Want said Saturday morning that Delaney was recovering in a Boston hospital and may need surgery to remove the bullet from his head.
Delaney joined the Braintree Police Department in 2010, and he has been honored with two awards for saving lives, Want said.
Mayor Joseph Sullivan said Delaney is an "excellent police officer."
"He has performed well on a regular basis in a very admirable way," he said.
A spokeswoman for Motel 6 corporate office said in a statement late Friday night that local management will continue to provide police with any assistance needed to continue the investigation.
"Our thoughts and prayers are with the police officer injured as a result of this situation," a statement from Motel 6 said.
"We are grateful that the community, our guests and team members are safe thanks to the help and support of the local authorities, specially the Braintree Police Department."
Related
Bruce Henry
Sunday, May 7, 2017 - 3:15 AM